We would like to meet to announce your brand and promote your product.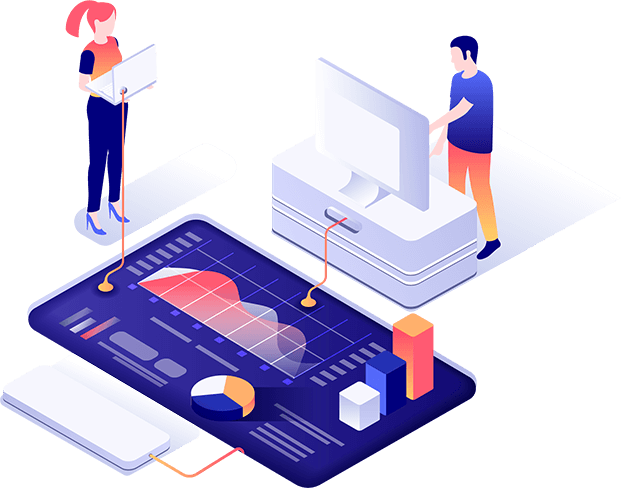 Fezasanat Media offers you all options.
With a 360-degree digital media service approach, we move forward together from CRM software and automation to design, digital marketing.
From the first stage of the brand or product to the promotion and marketing areas, we walk together and work to continuously improve.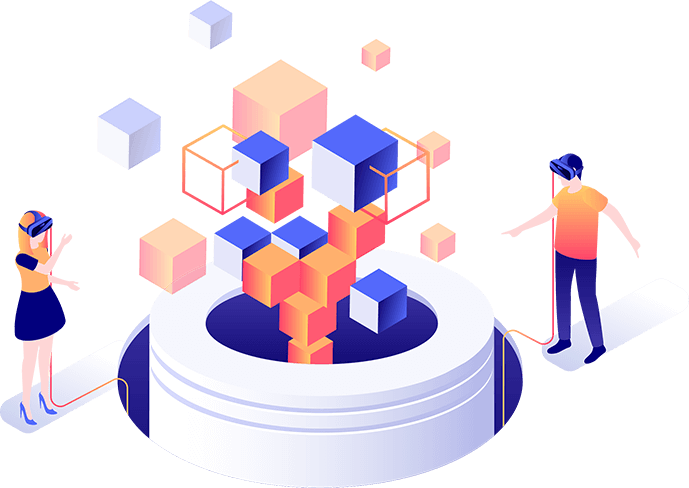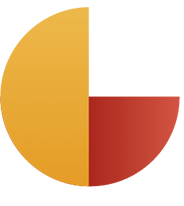 CONSULTANCY
We provide consultancy services to businesses that want to establish their own team.
We carefully manage the design, software, promotion and prototype stages for new product design and production. We are online 24/7 with our teams day and night for fast production.

Shall we examine your website ?
We can send you a free report if you even provide your information and website.